Irregular Heartbeats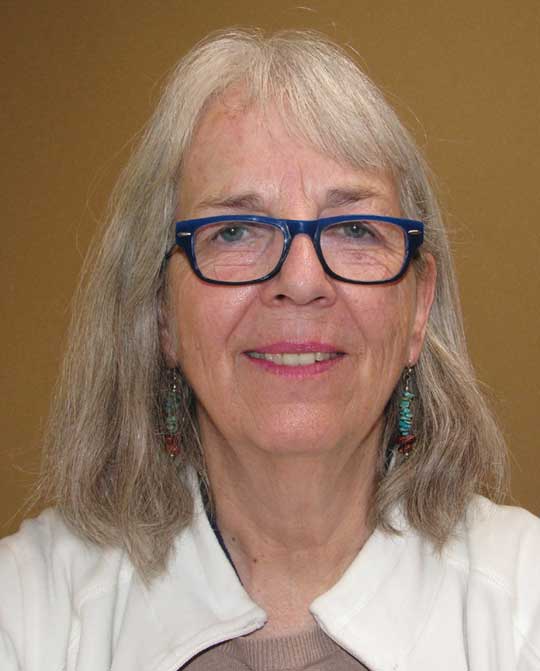 My name is Archan S. I came to Abundance Acupuncture in May 2015 because I had been experiencing irregular heartbeats for a couple of months. My heart would miss a beat every now and then, and then beat extra hard. It made me always aware of my heart beating inside my chest, and I felt sluggish.
I first went to the doctor, who ordered an EKG and a Holter Monitor test. Those revealed that I was experiencing Pre-Ventricular Contractions, or PVCs, although they weren't so numerous that it would warrant taking beta-blocker medicine. The doctors told me there was nothing they could do for me at this time, so don't worry, and just live with it. That was a relief, but I still didn't feel right, so I came to see if acupuncture could help me. David said it would, but it might take some time because acupuncture doesn't treat the heart (the Emperor) directly.
Initially I had acupuncture treatments 3 times per week for a couple of weeks, and then twice a week- and eventually once a week over a period of about 6 months. I also took the Chinese herbs that were prescribed for additional support of the healing process. Each treatment focused on my basic condition, but also involved treatment for other issues or pain on that day. For example, on one occasion I had a headache and was feeling upset because a good friend of mine died. Extra needles were used that day to treat that also, and gave me immediate relief.
The results for my heart were more gradual, but patience paid off. I experienced a regular heartbeat again after about 7 weeks, but only for a few days, so I continued treatment. I experienced another period of regular heartbeats about a month later, but again, only for a few days. So I resumed treatment and herbs until finally I realized one day that my heart was beating normally all the time. Now 6 months since my last acupuncture treatment for the PVCs, my heart continues to be 100% normal. Acupuncture fixed what Western medicine could not even treat!
During the course of my treatments I was so impressed by the personal care and concern both David Milbradt and Shari Friedrichs showed me. They occasionally would slightly modify the treatment or the herbs because, between appointments, they had been thinking about how to make it even more effective. The atmosphere in the clinic is very relaxing, and everyone is always very friendly. I never felt hurried or like a "number."
I have also had treatments at Abundance Acupuncture for pinched lumbar nerve pain, digestive issues, and mental confusion after a car accident. I have experienced successful results with those conditions also. I prefer to have medical treatment by acupuncture because I feel like it improves my general well-being as well as a specific concern. Unlike Western medicine practices and prescriptions, there are no nasty side effects!
I am a massage therapist and have referred clients with Lupus to the clinic, also with great results for them.
We are very fortunate to have this clinic in our community.
More Low Back Pain & Sciatica Testimonials