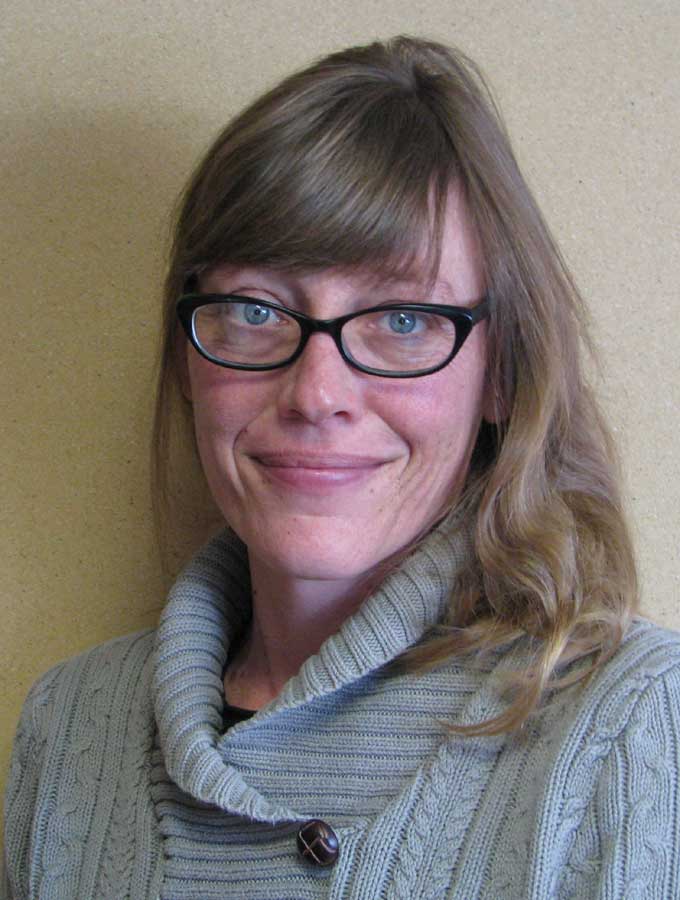 Jennifer Garde
— Acupuncturist
Jenifer Garde is a state licensed acupuncturist. She is a graduate of the Midwest College of Oriental Medicine and has a special interest in sports medicine and auricular acupuncture.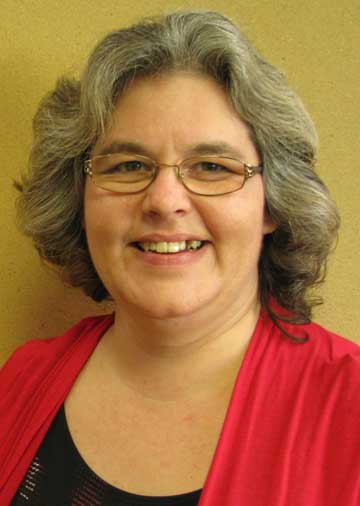 Brenda Penoske — Receptionist
Brenda greets everyone, answers the telephone, handles scheduling, insurance claims, and a few thousand other things in our office. Please let her know if she can help you in any way.
Our abilities as acupuncturists and herbalists are founded on the great teachers from whom we have learned Chinese Medicine
David and Dr. Richard Tan in Tianjin, China
When David graduated from Acupuncture school in 1999 a friend who had been practicing acupuncture for 12 years, took him aside and introduced David to a style of acupuncture called the Balance Method. This style of treatment is able to instantly reduce or eliminate pain with reliable and predictable results. David has traveled and taken numerous classes with Dr. Richard Tan, the Chinese acupuncturist who brought this style of acupuncture to America. Thank you Dr. Tan. Your work lives on and our patients benefit from your teachings every day we practice.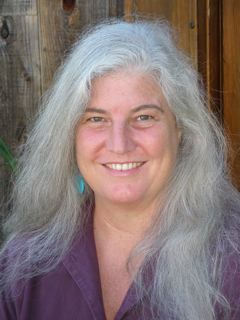 Susan Johnson
Shari and David were both able to study a style of acupuncture introduced to the world by Master Tung Ching-Chang. We learned Master Tung's style of practice in a series of classes with Susan Johnson in Madison, WI. Master Tung's style is closely related to Dr. Tan's and can be applied to functional issues like allergies, fertility, menopause, and digestive problems. Susan Johnson continues to teach at: http://tungspoints.com/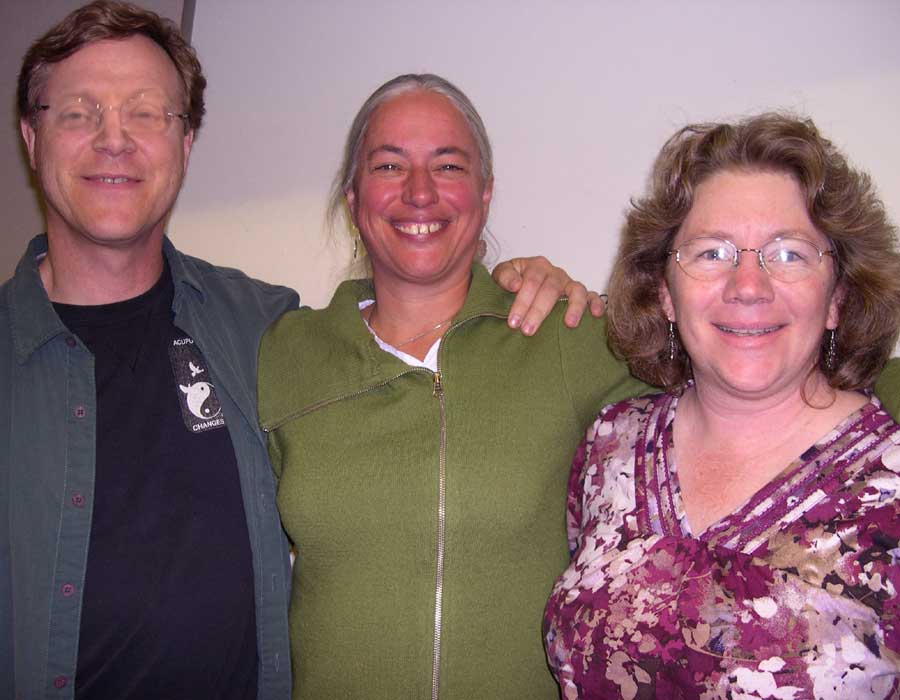 Sharon Weizenbaum
Shari and David have continued to study Chinese Herbal Medicine with Sharon Weizenbaum since 2009. Sharon's ability to clarify the complexities of Chinese Herbal Theory has given us the insights we need to successfully diagnose and formulate custom herbal compounds for our clients. Sharon teaches the Graduate Mentorship Program and practices Chinese Medicine in her clinic at 86 Henry St, Amherst, MA 01002 http://whitepinehealingarts.org/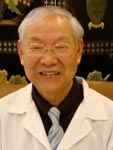 Professor Ming Qing Zhu
Professor Zhu teaches scalp acupuncture techniques which we use in our clinic every day. His techniques are especially useful in treating post stroke recovery patients, Multiple Sclerosis, and Parkinson's disease. He can be contacted at: http://www.scalpacupuncture.org/
Home/Testimonials Free Workshops Frequently Asked Questions Intake Forms Acupuncture Herbs Links
© Copyright 2016 Abundance Acupuncture, Inc. All Rights Reserved.