Healing Rheumatoid Arthritis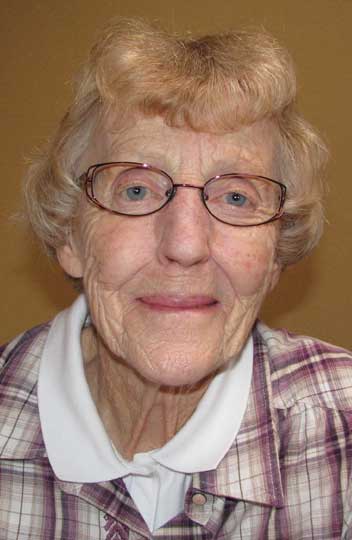 My name is Emily. I came to Abundance Acupuncture in October of 2015 because I had been suffering from Rheumatoid Arthritis for 4-6 months. Before I started getting treatments my feet were so swollen and painful in the morning that I couldn't even walk. My hands were also swollen and painful. I could not work, cook, drive, crochet, play piano, or do anything with my friends. I needed help getting dressed because both of my arms were so painful, it was difficult to sleep through the night, and all of this left me feeling exhausted and hopeless.
I tried medications such as prednisone and methotrexate to resolve these problems. The prednisone masked the symptoms, but it did nothing to cure the rheumatoid arthritis. After a while the methotrexate started giving me side effects like hair loss, mouth sores, and skin irritations.
I began to feel some improvements in my condition after ten treatments at Abundance Acupuncture and at this point in time my condition feels 90% better. I now feel more like myself. I am able to do my work, cook, drive, crochet, play piano, and do things with my friends again. The herbs provided by Abundance Acupuncture helped to rapidly reduce the swelling in my hands and feet. When the swelling in my hands went down and I was finally able to remove the ring from my finger for the first time in six months I was so excited that I literally jumped for joy!
During the treatments I felt very relaxed and well treated. The clinic is very welcoming and the staff is friendly and informative. I would recommend acupuncture to anyone that needs it because it helps and works. I am so thankful that I went to Abundance Acupuncture. The clinic has been a blessing and both my husband and I have met many nice people there.
More Rheumatoid Arthritis Testimonials