Relief After 15 Years of Back Pain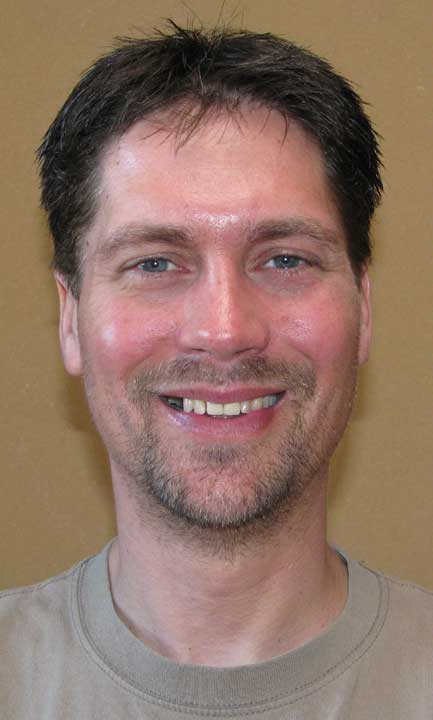 My name is Tom P. I came to Abundance Acupuncture in February of 2015 because I was suffering from chronic lower and mid back pain. I was also extremely anemic from hemorrhoid bleeding and constipation. Whenever I started to show a little progress, I would regress twice as fast. I was losing weight and could not plan anything for work or fun. I could barely to take care of myself and had to count on family and friends to help me out on a constant basis. It was difficult for me to sleep and I felt fatigued, depressed, irritable, and hopeless.
I tried surgery, physical therapy and chiropractic. I also tried medications such as Ibuprophen, Aleve, Oxycodone, Vicodin, Tramadol, Miralax and additional stool softeners for constipation. I made some progress with a vitamin regimen, but was taken off of it by my Dr. because he thought it would not react well with my other medications. The physical therapy and all the medications never really amounted to much help and for 15 years I didnít get any better. I was bed-ridden for weeks at a time. My chiropractor told me that he had done all he could do for me.
I began to feel some improvements in my condition after 2-3 treatments at Abundance Acupuncture. After a few weeks I was able to stop taking the pain medications and at this point in time my condition feels 70% better. I now feel like there is hope for my future. Now that I am improving physically I am now planning things and following through with my plans.
Herbs and Supplements recommended by Abundance Acupuncture have lead to tremendous improvements with my back pain, bleeding hemorrhoids and constipation. I am feeling less depressed, have been gaining weight, and I am finally getting stronger.
The clinic is great and the staff is wonderful! I recommend acupuncture to anyone who will listen because I have had great success so far and feel like I am on my way to almost a complete recovery.