Three Years of Mid-Back Pain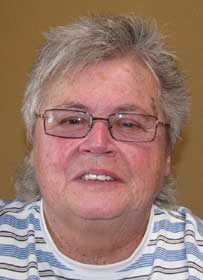 My name is Lee D. I came to Abundance Acupuncture in March 2016 because I was suffering from mid-back pain which had bothered me for three years. The pain interrupted my sleep and this made me feel fatigued, depressed, and irritable.
It was difficult for me to walk, sleep and lift heavy objects. I tried medications such as Tylenol, Hydrocodone, and a pain patch as well as physical therapy and chiropractic to resolve this problem and found that they helped only a little.
I began to feel some improvements in my back pain after three treatments at Abundance Acupuncture and now my mid-back area is MUCH better. During the treatments I feel relaxed. The clinic and the staff are great. I would recommend acupuncture to anyone!