Help for Stabbing Mid-back Pain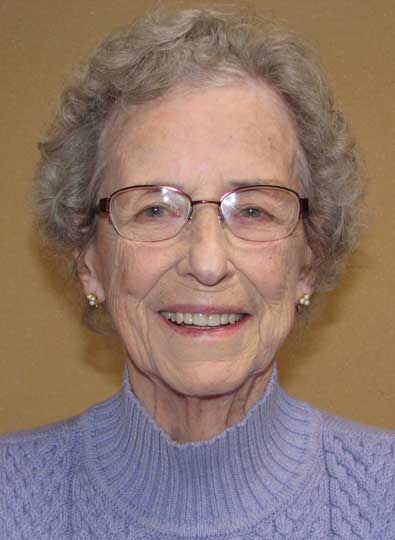 My name is Audrey. I came to Abundance Acupuncture in December 2018 because I had been suffering from daily mid-back pain for six years. I felt a shooting, stabbing pain in a small area of my back that flared up almost every day. On a scale of 1-10 it was a 10. The pain was bad enough that it was making me lose my appetite and it interrupted my sleeping. It made me feel tired, irritable, depressed, and hopeless. The pain made it difficult for me to do any physical activity because even simple things like picking up the laundry aggravated it.
I tried physical therapy, chiropractic, pain medications, pain management injections, and nerve burning but nothing gave me any relief.
I began to feel some improvements in my condition after three treatments at Abundance Acupuncture. At this point in time my condition feels 75% better. The pain is less intense and much less frequent. I often have several days in a row with no pain at all and when some activity stirs it up I can recover quickly. I also am feeling more motivated to do things around the house.
The whole staff at Abundance Acupuncture is very friendly and helpful. I would recommend acupuncture to family and friends because after trying many other avenues of pain relief this was the only one with good improvement!