Relief from Facial Nerve Pain
<![if !vml]>
<![endif]><!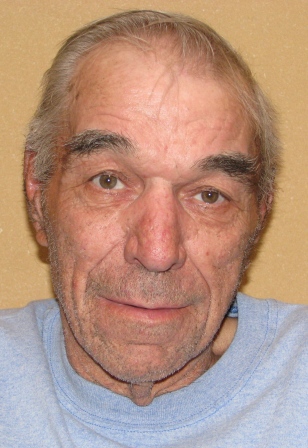 My name is Roger K. I came to Abundance Acupuncture in September, 2Ol3 because I was suffering the after effects of a (Wallenberg) brain stem stroke.
A few days after the stroke, I couldn't swallow and I had some nerve pain on the side of my nose. With therapy I regained the ability to swallow and recovered my weight (I had lost 30 pounds), but the nerve pain in my face persisted and even expanded for four months. The intense tingling that started on my nose spread to include my lips, mouth, and both sides of my face.
The nerve pain would stay away for awhile and then come back spontaneously. It would go away if I wiped my face lightly with my hand, but I never knew how many seconds or minutes it would take to return. This made it difficult for me to work or do any other activities because I spent half the time lightly wiping my face to relieve the sensation. It also interrupted my sleep and made me feel irritable.
I tried medications such as carbamazepine to resolve this problem. It didn't help with the pain and when it started to affect my swallowing my doctor discontinued it.
I began to feel significant improvements in my condition after four acupuncture treatments. At this point in time my condition feels 80% better. I am able to do more work and participate more normally in everyday activities because I am no longer distracted by wiping my face all the time. I am also feeling significantly more energetic.
During the treatments I felt relaxed and in good hands. The herbs and supplements recommended by Abundance Acupuncture helped with my overall health and reduced my blood pressure. The clinic is excellent and the staff is very professional. I would recommend acupuncture to everyone I know that has some physical issues because the clinic treats the causes of our ailments; not just the symptoms.